Events Updated
New Events
Beatitude Mass in Monterey County:
Moses – Premiere at LA Opera:
For more information please check out the events page.
Henry Mollicone – Composer / Conductor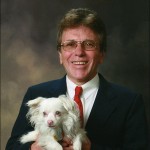 "...One of the most distinctive American opera composers." --The Washington Post, January 1998 From l985 to the present, as a resident of San Jose California, Mr. Mollicone has worked actively as a free-lance conductor of opera, symphonic, and new music ,while holding various university teaching posts. Music composed during this period include the operas HOTEL EDEN (premiered at Opera San Jose, and later produced in New York and … click for full bio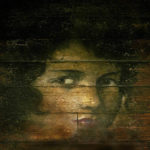 Composer Henry Mollicone was a young man 40 years ago when the Central City Opera Company in Colorado commissioned him to write something short, something its younger singers could cut their teeth on.
"To our great shock it caught on like wildfire," he says.
Mollicone, a South Bay local, doesn't have an exact count as to how many times The Face on the Barroom Floor has been performed since 1978, but it's well north of 700.
"Unbelievable. We had no idea that it would become a popular work," he says.
Read more…